Amie Jacobs
REALTOR
Amie is a Colorado Native who has been in Real Estate as an Investor for over 25 years. Amie is married with 3 grown children. She is a Broker and Developer in the Denver Metro Area and an expert in the power of negotiation. Having done many flips, scrapes, new builds herself, she understands it well and will help you through the process. Amie earned her GRI and received the 2019 SMART DESIGNATION.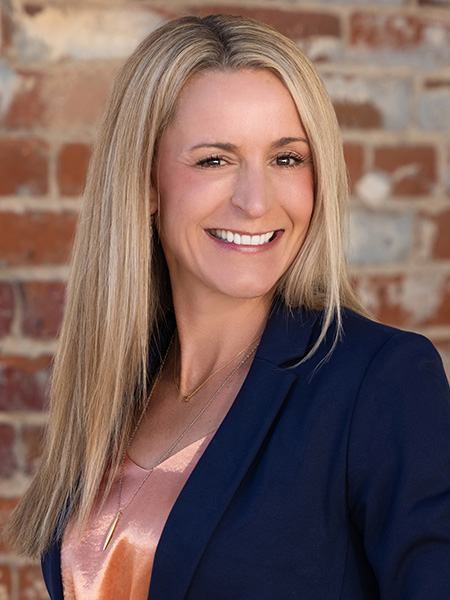 Monica McArdle
REALTOR
Monica has lived in Colorado for over 20 years and has seen firsthand the drastic changes to the real estate landscape during that time. Throughout her professional career, Monica has been involved in the housing market in multiple capacities from construction subcontracting to property investing. Getting her real estate license was a natural step for Monica as her career progressed, her top priority is to help her clients make informed decisions regarding all aspects of the buying and selling process as well as building relationships that are firmly based on trust and accountability.
Monica is a dedicated mother of three teenage children and considers them teachers of many of life's most important lessons. Through them, she has learned the importance of being there for others, delivering on your promises, and the value of building strong relationships. In her spare time, Monica volunteers with organizations benefiting military veterans and animal rescue organizations. Since moving to Colorado, Monica has enjoyed all the benefits of living in such a beautiful state. Running, hiking, camping, biking, and snowboarding are just a few of her favorite outdoor activities. The combination of Monica's love for both real estate and the state of Colorado make her perfectly suited for the Colorado marketplace.
Leona Hunter
REALTOR
Leona is a professional, award-winning agent who has the experience and knowledge to successfully care for your family throughout the home buying and selling process. A lifelong Colorado resident, Leona's industry experience spans over a decade with numerous awards and positive customer sentiments. She understands the complexity, and sometimes fear, associated with home sales and ensures the client feels heard and informed. Leona's care and guidance along the way will give your family peace of mind so that you focus on the joy of home ownership.
Experienced sales professional with a will-to-win attitude and hunter mentality. My vast knowledge of the Real Estate industry paired with my excellent communication skills are two qualities that are what will make me a valuable asset to any company. Unparalleled ability to quickly establish rapport, build credibility, and create lasting relationships with key accounts in order to generate results.